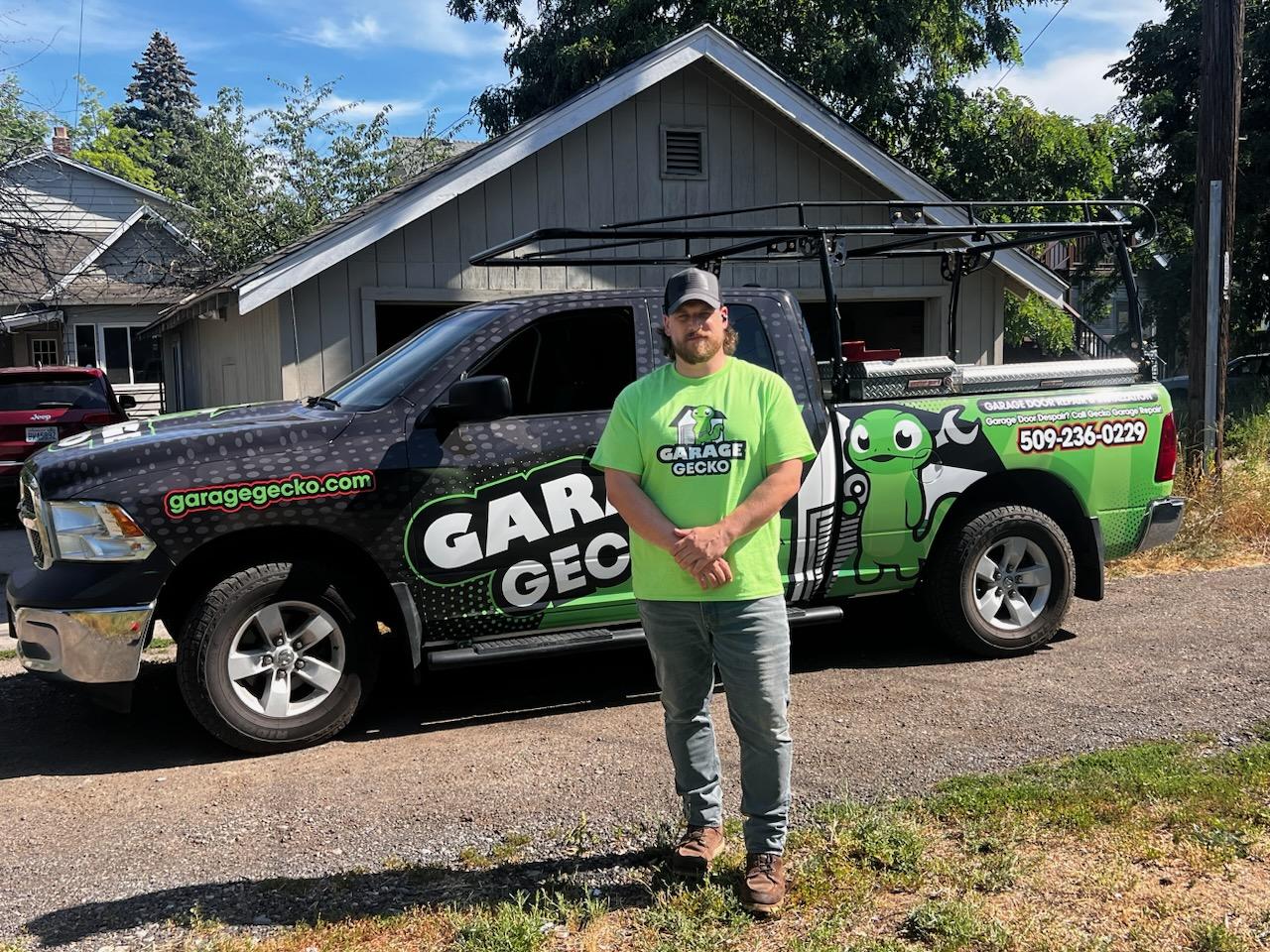 Stephen Beck, owner of Garage Gecko in Spokane.
Honest Garage Door Repair Services in Spokane
Welcome to Garage Gecko, your trusted source for professional garage door repair services in Spokane. If you're facing any issues with your garage door, whether it's a malfunctioning opener, a broken spring, or a damaged panel, our team of skilled technicians is here to provide prompt and reliable solutions.
With years of experience in the garage door industry, we understand the importance of a functional and secure garage door for the safety and convenience of your home.
Whether you just need a repair or a full garage door replacement the team at Garage Gecko has you covered!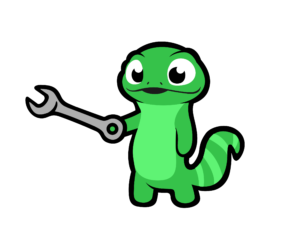 Garage Door Services in Spokane
509.236.0229
Garage Door Repair
Our garage door repair services in Spokane addresses issues such as noisy openers, misaligned tracks, damaged springs, and more. Our skilled technicians provide timely and reliable service, honest up front pricing, and a Gecko Guarantee warranty.
"Garage Gecko was a life saver! My garage door stopped working suddenly and they were able to get out to my house the same day and fix the issue within 20 minutes.

Robert E.

Online Review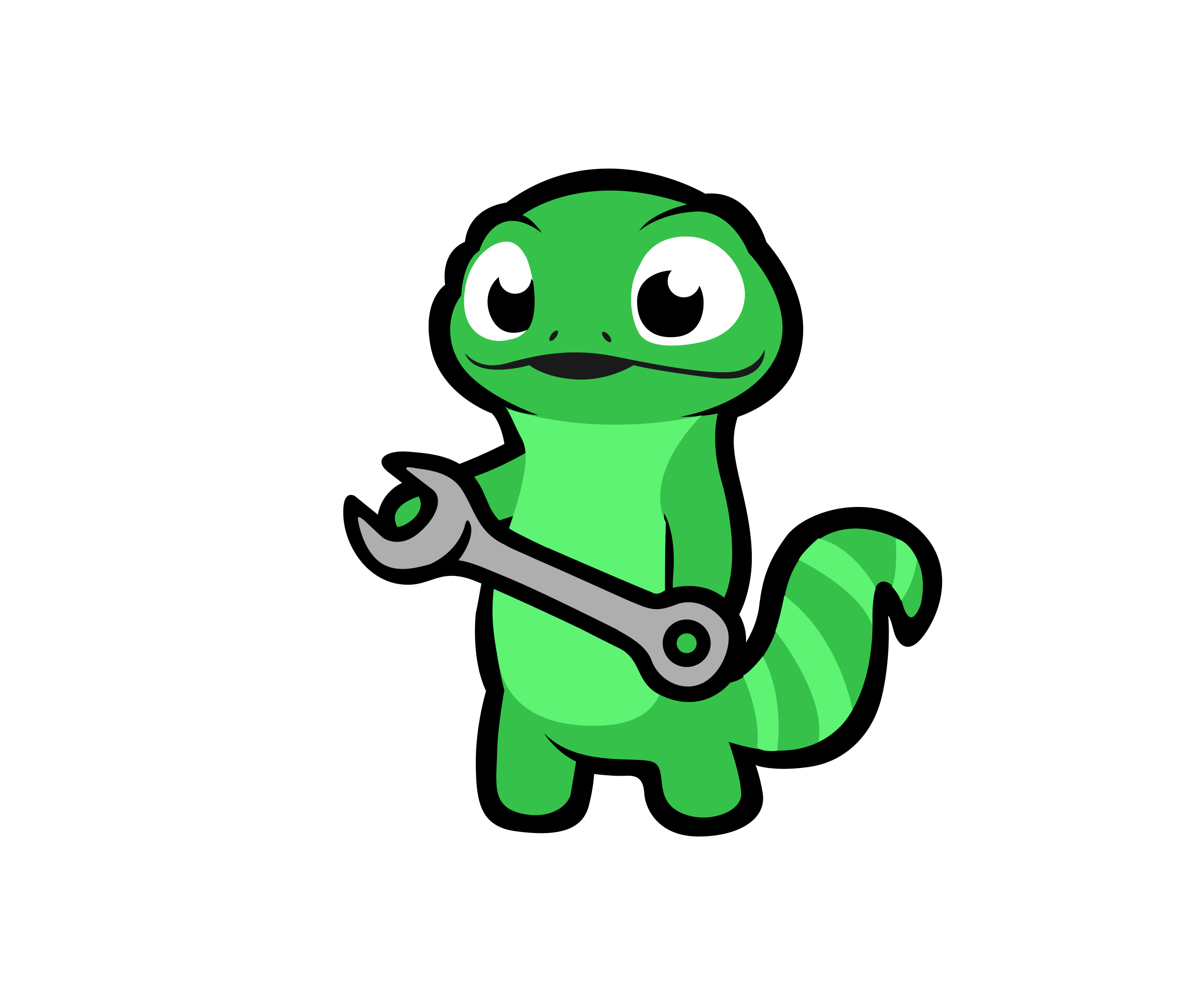 Garage Door Financing Available!
Garage door repairs can be unexpected. That's why Garage Gecko offers several flexible financing offers to help you and your family get the garage door service they need.
Book Your Free Quote Today!
Why Chose Garage Gecko for Garage Door Repair & Installs?
At Garage Gecko Garage Door Repair, we strive to provide our customers in Spokane with exceptional service and a multitude of reasons to choose us for their garage door repair needs. Here are three compelling selling points that set us apart from the competition:
Free Estimates and Safety Inspections:
We understand the importance of transparency when it comes to pricing. That's why we offer free estimates to our customers, ensuring they have a clear understanding of the cost before any work begins. Additionally, we provide complimentary safety inspections to identify any potential issues that may compromise the functionality or security of your garage door. Our thorough inspections help prevent future problems and give you peace of mind.
Warrantied Work
At Garage Gecko, we stand behind the quality of our repairs. We offer warranty options on our work to provide our customers with added protection and assurance. Our commitment to delivering long-lasting solutions means that if any issues arise after our repair, we will promptly address them at no additional cost. With us, you can trust that your garage door repair is in capable hands, and we prioritize your satisfaction.
Licensed & Insured Technicians with Years of Experience:
Our team consists of licensed and insured technicians who bring extensive experience in garage door repair. With their expertise and knowledge, they can handle a wide range of garage door issues efficiently and effectively. Whether it's repairing a broken spring, fixing a malfunctioning opener, or resolving alignment problems, our skilled technicians have the expertise to get the job done right. You can rely on Garage Gecko to deliver reliable and professional service every time.
Choose Garage Gecko Garage Door Repair for your garage door repair needs in Spokane, and experience the difference our free estimates, free safety inspections, warrantied work, licensed & insured technicians, and years of experience make. We are committed to exceeding your expectations and ensuring your garage door operates flawlessly and securely. Contact us today and let our experts take care of your garage door repair needs with precision and professionalism.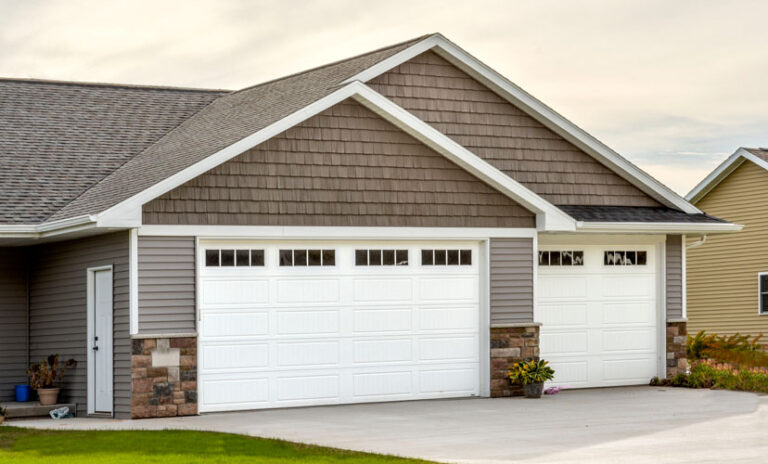 Garage Gecko offers free quotes on all garage door repair & installation jobs throughout Spokane County, WA. Call us today at 509.236.0229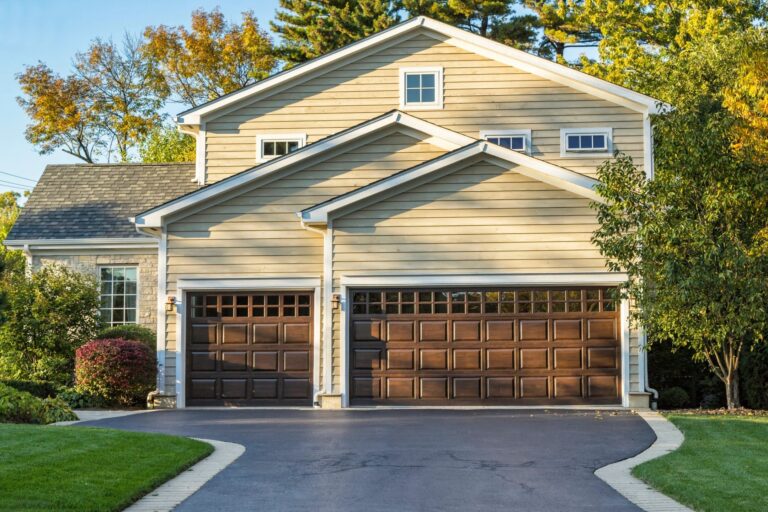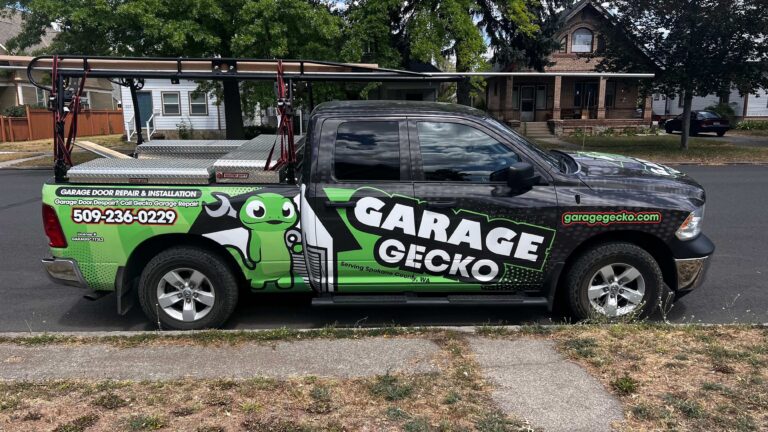 Common Garage Door Repairs
Spring Replacement:
Springs are an essential component of a garage door system, responsible for counterbalancing the door's weight. With regular use, springs can weaken or break, resulting in a door that becomes difficult to open or close. Spring replacement is a common repair to restore proper functionality and ensure safe operation.
Opener Repair:
Garage door openers provide convenience by automating the opening and closing of the door. Issues with the opener can range from motor malfunctions to sensor problems or remote control failures. Repairing or replacing the opener components is a common service to restore smooth and reliable operation.
Track Realignment:
Over time, garage door tracks can become misaligned or damaged. This can cause the door to operate unevenly, produce loud noises, or even become stuck. Realignment of the tracks is a common repair to ensure the door moves smoothly and operates correctly.
Cable Placement:
Cables work in conjunction with the springs to lift and lower the garage door. They can become frayed, worn, or broken due to age or excessive tension. Replacing damaged cables is a common repair to maintain the proper balance and safe operation of the door.
Panel Repair or Replacement:
Accidental impacts, weather conditions, or general wear and tear can result in damaged or dented garage door panels. Repairing or replacing individual panels is a common solution to restore the door's appearance, functionality, and security.
It's important to note that garage door systems can have other specific issues that may require repairs, such as sensor alignment, weather seal replacement, or remote control programming. Consulting a professional garage door repair service such as Garage Gecko will help diagnose the problem accurately and provide the most suitable solution.
Garage Door Selection with Garage Gecko 
Garage Gecko is a proud partner of Hörmann Doors and can supply a wide variety of styles, insulation levels, price points, and custom designs to our local garage door customers in Spokane.
Hörmann prides itself on providing quality products setting the standard for superior products and design.
If you are in the market for a new garage door in Spokane then contact Garage Gecko today for a free garage door installation estimate!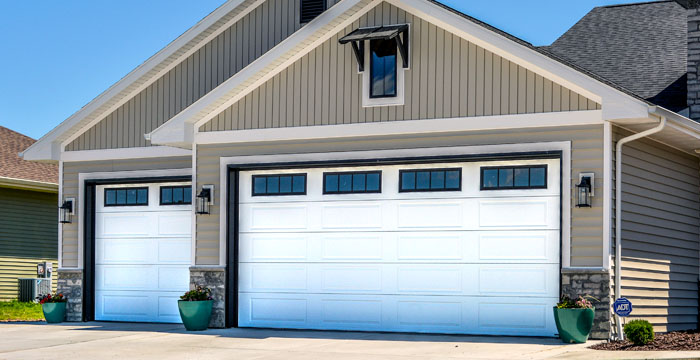 "Moved into new home and found garage door loaded with pellet holes from previous renters. Had Garage Gecko out and they came within 2 day with a brand new door. They are awesome and will refer to everyone !!

Sierra M.

Google Review
FAQs on Garage Door Services